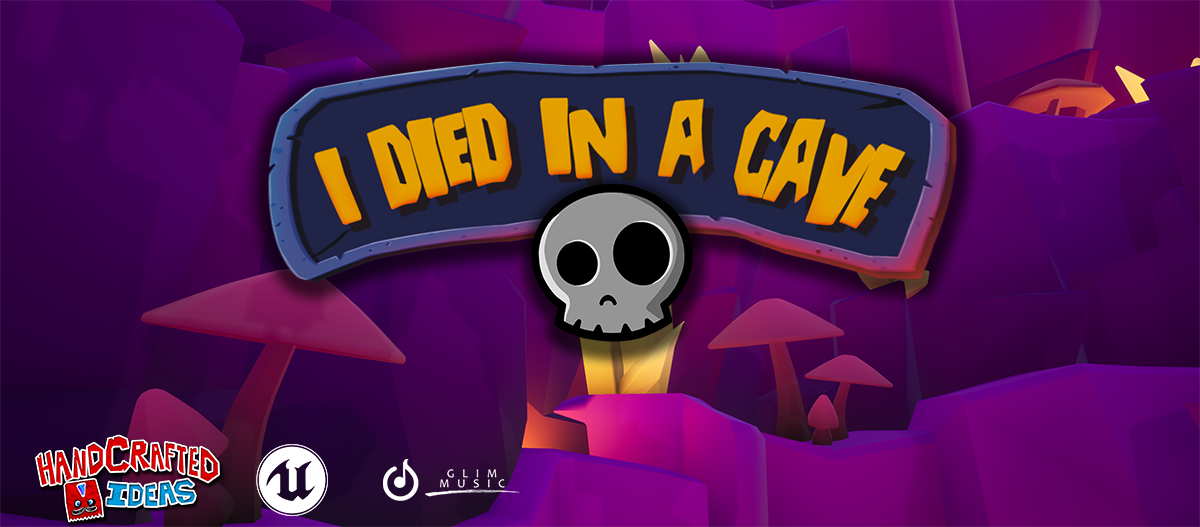 I Died in a Cave
Have you ever accidently fell into a cave and died? Well it turns out, it's pretty fun. In this short and sweet platforming puzzler, you travel through the underground using a plethora of acrobatic moves like crouching, sliding, wall jumping, and more. You aren't alone in this journey... well you are, but your soul is separated from your body. Linked together by a tight thread, you must use your soul to reach feat's you couldn't have otherwise.
Moves:
Run: A and D
Crouch: Left Control
Slide: Run then Left Control
Jump: Space or W
Soul Ability: Left Mouse Button
Checkpoint: Slam with soul
---- Quick Note -----
We noticed that some monitors don't work very well with the game. A fix for this would be to force windowed mode by pressing Alt + Enter. This will be remedied in a later patch.
This project was made out of passion for games by game development graduates for the 2021 GMTK game jam.
Team Members:
Install instructions
1) Download the zip file
2) Unzip the zip file
3) Play the executable within the folder.